We help companies become Data Driven Businesses that are fit to take on the challenges of a digital world. Transforming their current operations and developing their new business platforms to scale innovation into the future.
Modernise & Automate Operations
Transform operations and improve how you run your business with modern platforms and technology
Build Data-Driven Enterprises
Transform the way your company and people use data to bring a competitive advantage
Deliver the Journey to the Cloud
Modernise and leverage cloud platforms to scale your business
Enable People Transformation
Reskill your people to operate and thrive in a Digital World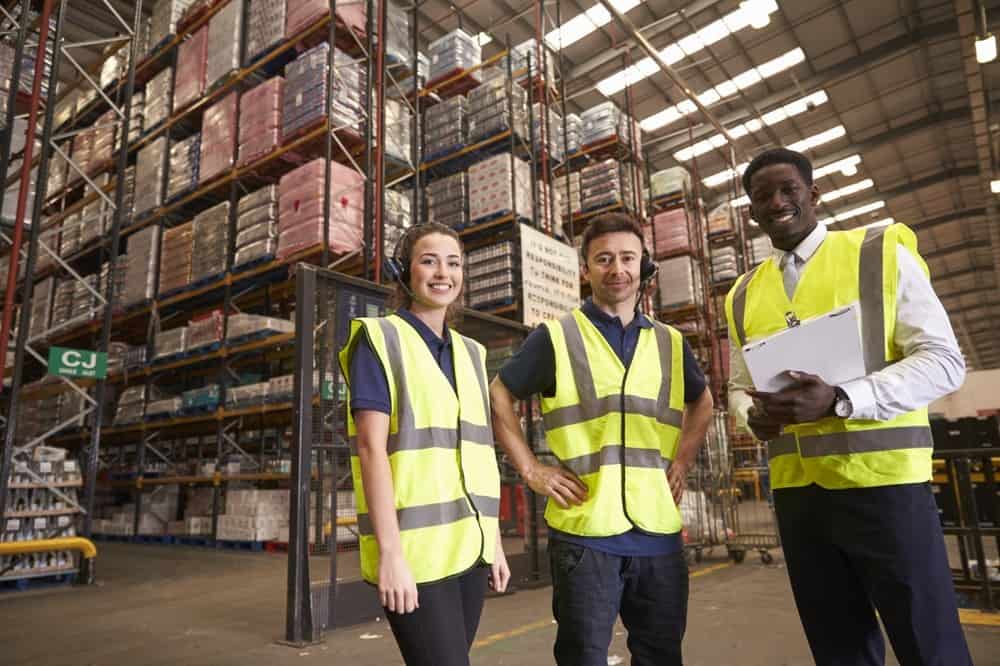 Integrating a Global Supply chain by taking the enterprise to the cloud in less than a year
We helped a national retailer migrate their entire technology environment to a cloud platform away from legacy systems with key people dependency.
Helping a Global Retailer transform their planning to adapt to a COVID-19 world
Our Planning Transformation program enabled a Global retailer to react to COVID-19 by changing how the business planned and modelled stock and volume.
Creating an Enterprise Procurement Capability that moved 70% of spend to contract in year 1
A global steel manufacturer implemented a contract and supply chain program that delivered significant  compliance savings and enabled them to move 70% of their spend to contract.
500+ clients globally trust Decision Inc. to lead their Pursuit of Progress.
Our experience in leading technology and industry specialisations have enabled us to help companies to make better decisions, faster. 
Our Capabilities speak to core drivers of Growth and Improvement and we translate these needs to fit the Industry and Technology needs of each of our clients.