Unlock Your Data Assets for Scale with Data Governance
Accelerate your path to data that is secure, trusted and competitive
Data Governance – The key to scaling your data
Most companies struggle to capture the enormous potential of their data.
Typically, they launch massive programs that try to meet the needs of every data end user or have individual application-development teams set up customized data pipelines that can't easily be repurposed.
Firms instead need to figure out how to craft data strategies that deliver value in the near term and at the same time lay the foundations for future data use.
Growing reliance on Data Governance
Gartner states that through 2025, 80% of organisations seeking to scale digital business will fail because they do not take a modern approach to data and analytics governance.
Despite awareness of the costs of poor quality data, a Decision Inc. survey revealed that the majority of companies believe they are not living up to their data and analytics potential.
Data governance is more relevant now than ever, as companies move to data-driven strategies:
Data governance is more relevant now than ever, as companies move to data-driven strategies:
Dependence of reporting and analytics on data
Dependence of automation on data
Increased focus on trust and security
Data Governance involves control and organisation of data in a way that gives peace of mind to executives and business users.
Components of a Data Governance Strategy
Productivity: Ensuring my team has the data they need to be most effective.
Risk Management: Ensuring my data is safe and compliant and the right people are using it.
Opportunity: Unlocking my data assets for scale.
OUR IMMERSIVE ENGAGEMENT APPROACH
DATA GOVERNANCE ACCELERATOR
DECISION INC. DATA GOVERNANCE ACCELERATOR
Our immersive approach to Data Governance
Our approach to Data Governance helps companies scale their data programs rapidly.
The Data Governance Accelerator is a program that drives alignment across the business and enables real progress to be made quickly.
Through our immersive approach, we help you accelerate your data governance in 3 practical steps:
Our approach aims to simplify and fast-track the road to Data Governance
Shorten the as-is analysis
Reduce the scope through prioritisation – start with the critical data
Identify where to start, using our industry experience and assessment of your key issues
Sustainable processes and an enabled team
Identify Key Concerns &
Critical Data
Our Scan and Prioritise process leverages experiences over the last 15 years of Data Practices to enable the clients team to unpack the current environment and establish the baseline for the As Is State.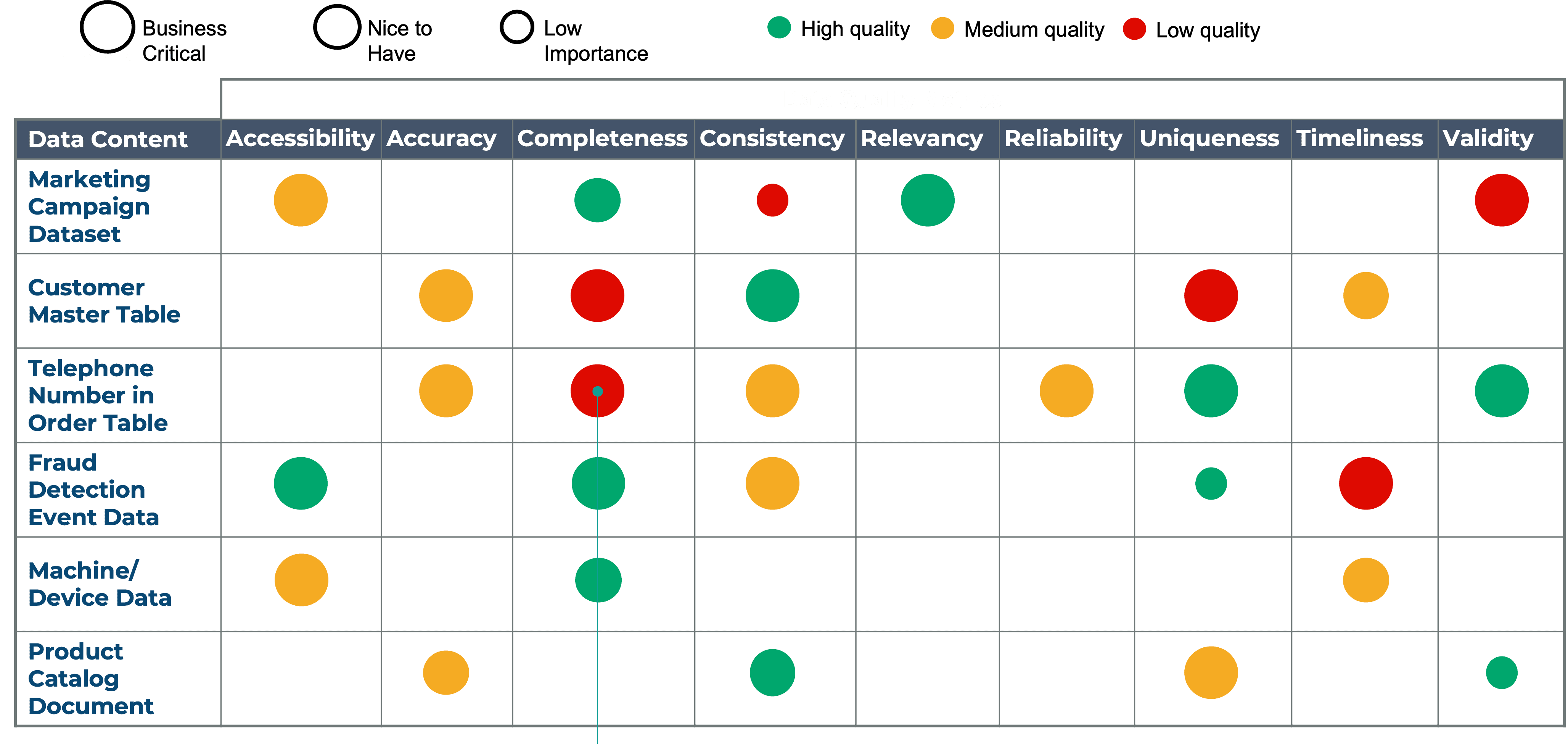 Establish a technology capability to manage and scale the capability across the business.
Determine the technology best suited for your key issues.
Develop Repeatable Model & Enable Workforce
Build scalable processes and approaches that the organisation can leverage to run a best practice environment.
A success story with a leading financial service provider in South Africa
DATA GOVERNANCE RESOURCES
Save millions, avoid a data disaster, and accelerate your speed to business value by applying these five principles of a data governance framework. This strategic move will help you get the most value from your data while ensuring your competitive advantage.
read more
DATA GOVERNANCE VIDEO DEMOS