Live Webinar
Rapidly Solve Business Problems and Increase Productivity with Microsoft Power Apps
30 September | 11:00am GMT +2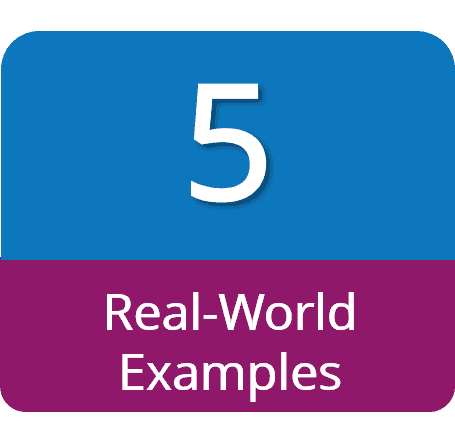 Overview
Title: Rapidly Solve Business Problems and Increase Productivity with                   Microsoft Power Apps
Date: Wednesday, 30 September 2020
Time:
11AM SA
Type:
Live Webinar
Duration: 1 Hour
Webinar Synopsis
In our day to day working lives we are used to carrying out hundreds of actions. Some of these actions could be related to the gathering and processing of information to create outputs that important decisions are based on.  It may require collaboration from different stakeholders or kick off a subsequent set of actions.
Many such actions in the workplace are still performed using manual, spreadsheet-based, or worse, pen-and-paper 'systems'.  It creates a dependency on people to remember to perform the actions at a specific time or day, follow a set of logical steps, and to do it accurately to create the necessary output.
What if we could streamline, automate and digitise these processes?
Microsoft Power Apps enables organisations to rapidly solve business problems through the creation of low-code or no-code applications. It can help digitise and automate tasks in your daily processes that makes your business tick to increase its productivity.
Join us on for this webinar where we will demonstrate how Powerapps will not only add value to your customers but will also revolutionise the way your business uses data, makes decisions and ultimately run your business
Time left to sign up. Don't miss the chance to attend this insightful webinar!
What you can expect
Key learnings will include:
A a brief overview of the Power Apps Platform
Power Apps use cases

Business case
Demo
Technical overview
Improvements & Benefits

A look into Decision Inc.'s free solution assessment offering for your business
Wilhelm Greef
Business Manager: Modern Workplace
Decision Inc.
Leigh Whiting
Experience Design Lead
Decision Inc.