Live Session
Unleash Your Productivity with Microsoft Office & Power BI
Thursday, 1st October 2020 | 10:00 AM 
Microsoft Power BI free Personal Edition enablement session
Don't miss out on this opportunity to explore the capabilities of Microsoft Power BI. Learn the ins and out of designing and developing dashboards and gain a  better understanding of the importance of analysing data through key data literacy principles.
Microsoft Power BI can help you meet your self-service and enterprise business intelligence (BI) needs. Rely on one of the largest and fastest growing business intelligence clouds. This power platform can get your self-service analytics at enterprise scale, it can provide you with strong results through data visualisations and lastly but most important protect your analytics data.
Session Details
Title: 

Unleash your productivity with Microsoft Office & Power BI
Date: 1 October 2020, Thursday
Time: 10:00 – 11:00
Duration: 1 hour
Agenda
The power of Microsoft Office & Power BI
Getting Value from your existing data and excel spreadsheets
How to build, interpret and deploy dashboards and reports in Power BI
Examples of Power BI success stories in FSI
Unlocking self-service analytics capabilities with Data Literacy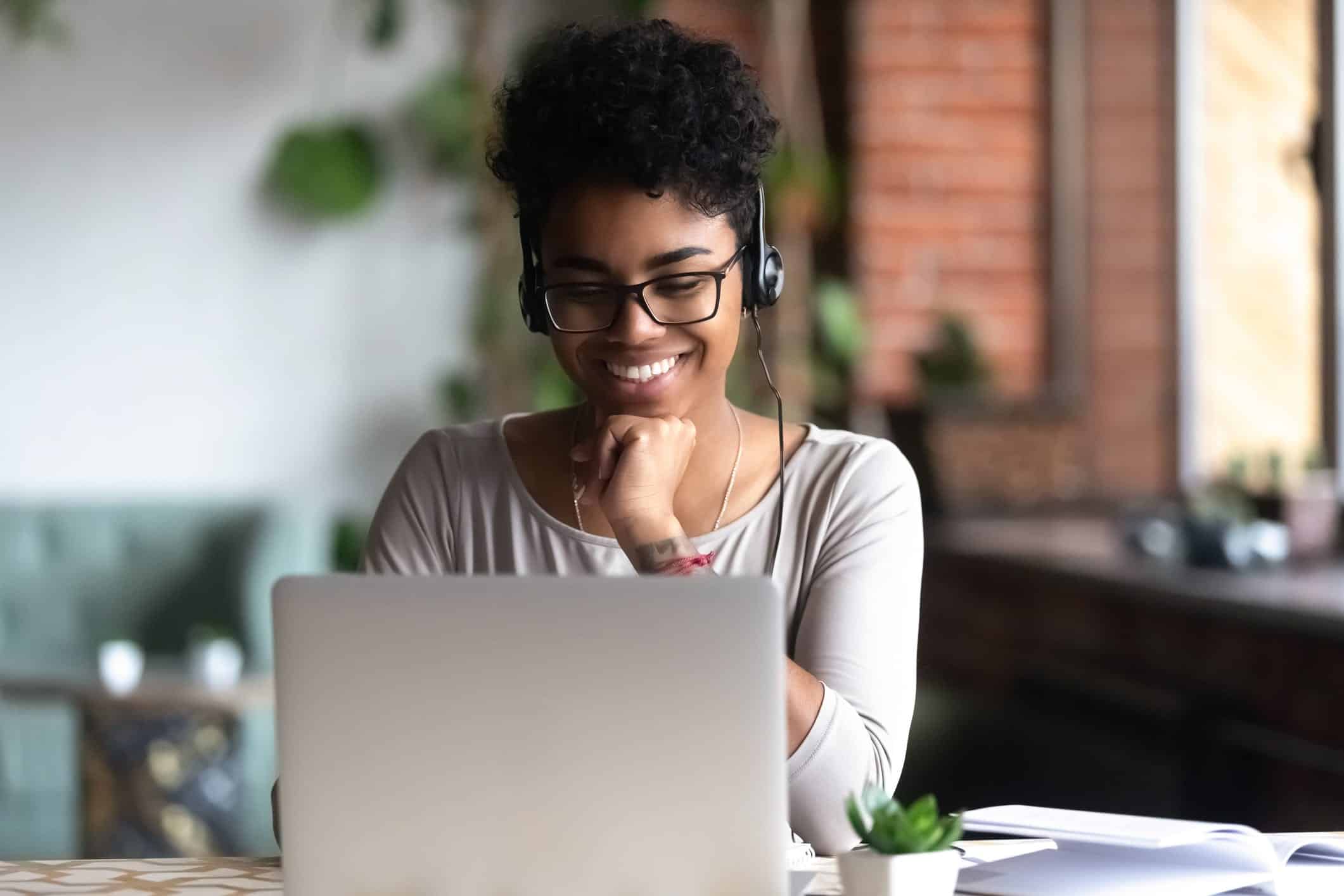 What you can expect
This session will provide you with an overview of Power BI tools and discuss how Microsoft Power BI works together with Excel.
We will discuss:
The challenges faced by many business users when it comes to analysing and visualising data.
How Power BI reduces the challenges and improves your data analytic skills.
Provide an overview of the fundamentals of Data Literacy.
How to unlock analytics capabilities without system development or coding.